We Love Our Wise Foster Parents!
Our rescue is entirely foster-based, meaning all of our dogs are placed into loving foster homes while they wait for their forever families. Without our amazing team of fosters, we could not rescue homeless dogs in need. Every dog that is fostered, and subsequently adopted, makes room for another dog to be rescued.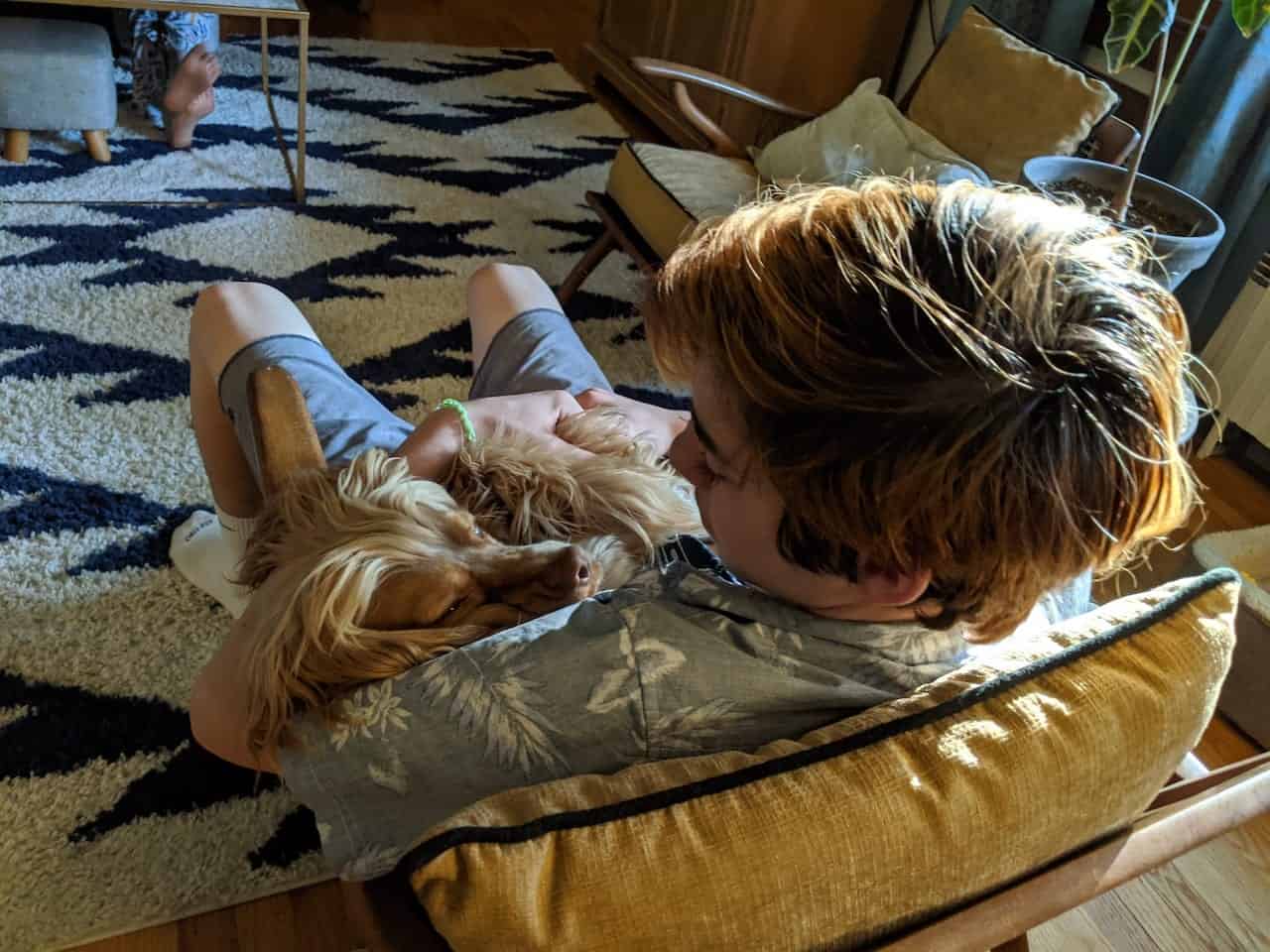 A Chapter in Their Life...
If you'd like to help but aren't looking to take in a dog permanently, fostering is a great option. Typically, WISE's fosters hold onto their foster dogs until they are adopted. Dogs can be in the rescue for a week or two or months. If you cannot commit to taking in a dog for an extended period of time, the Adoption / Foster Coordinator will work with you to create a plan
WISE provides our fosters with just about everything they could need from dog food to crates to access to their veterinary network. We will reimburse you for other items at the discretion of our Board.
The Responsibilities of a Foster Parent
As a foster parent, you are required to work on house training, crate training, socialization, and teach basic commands. This is what will help your foster dog get adopted and have a successful future. The foster parent should also keep in constant contact with our team and report the dog's progress, problems, issues, etc.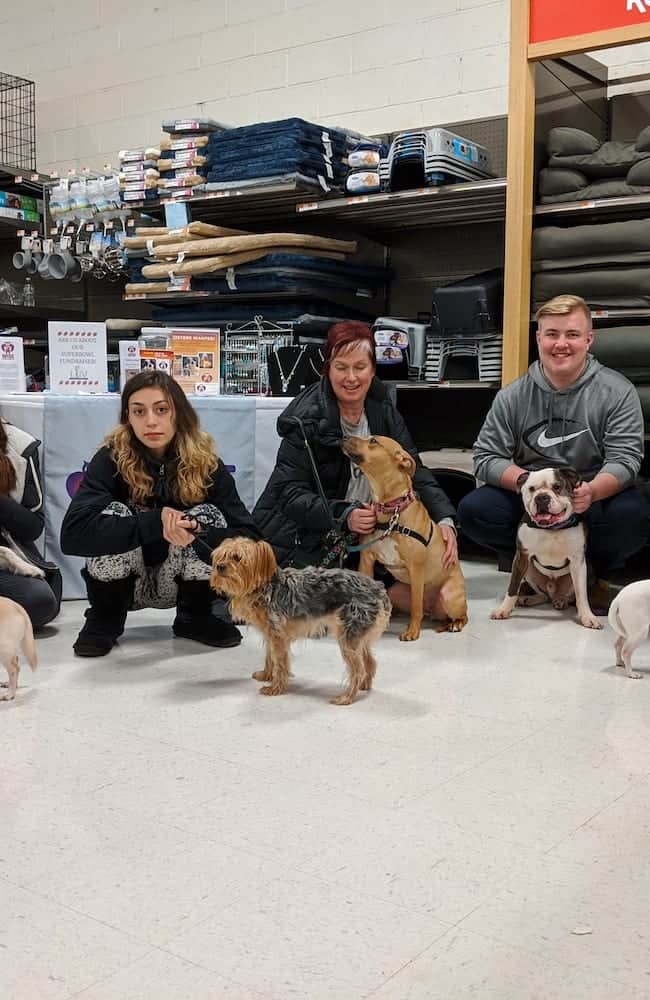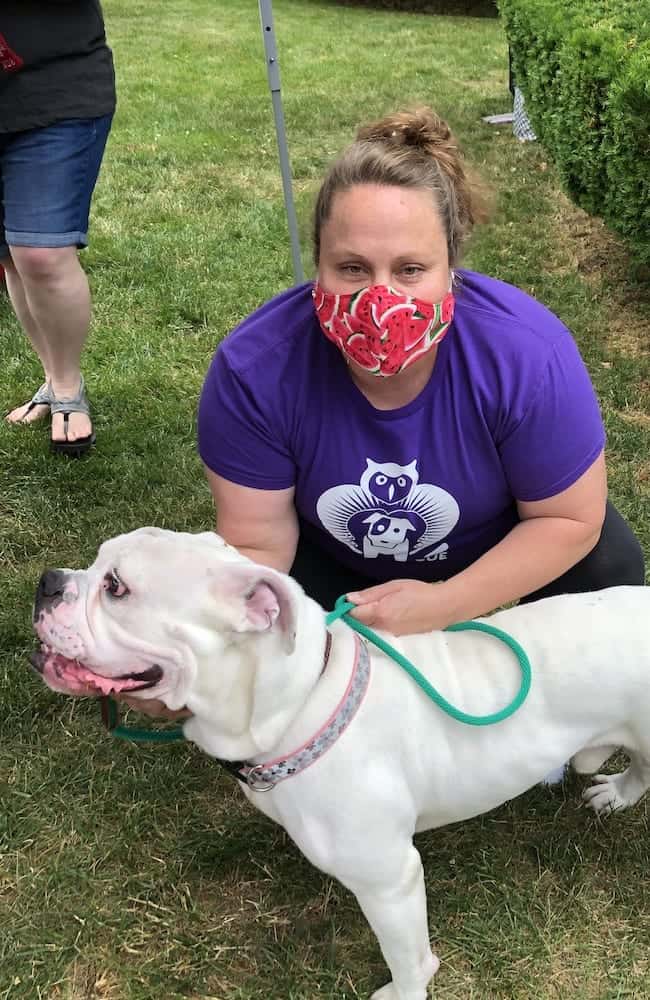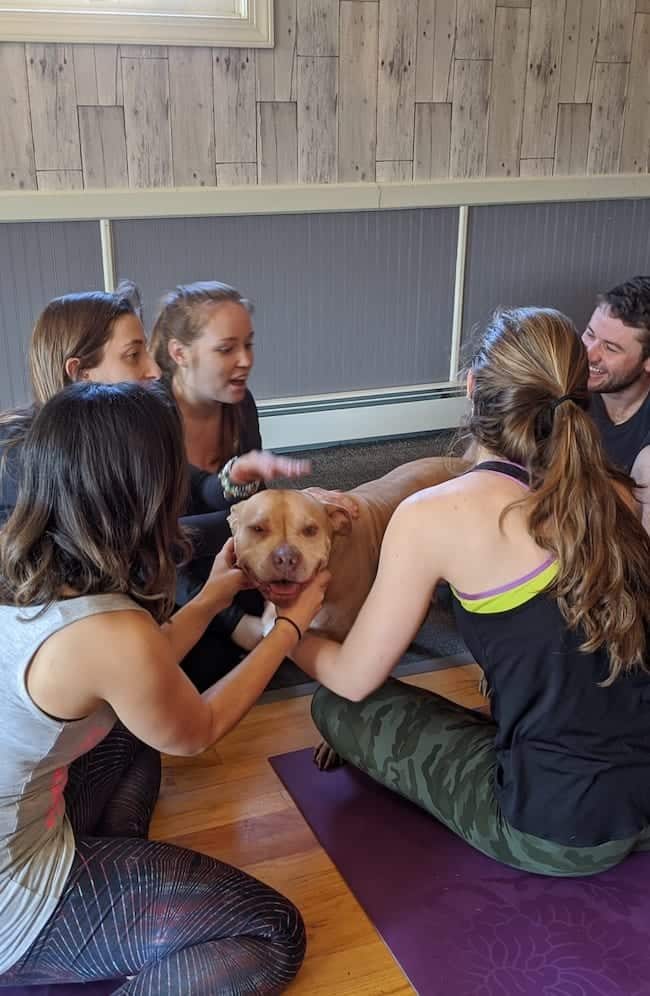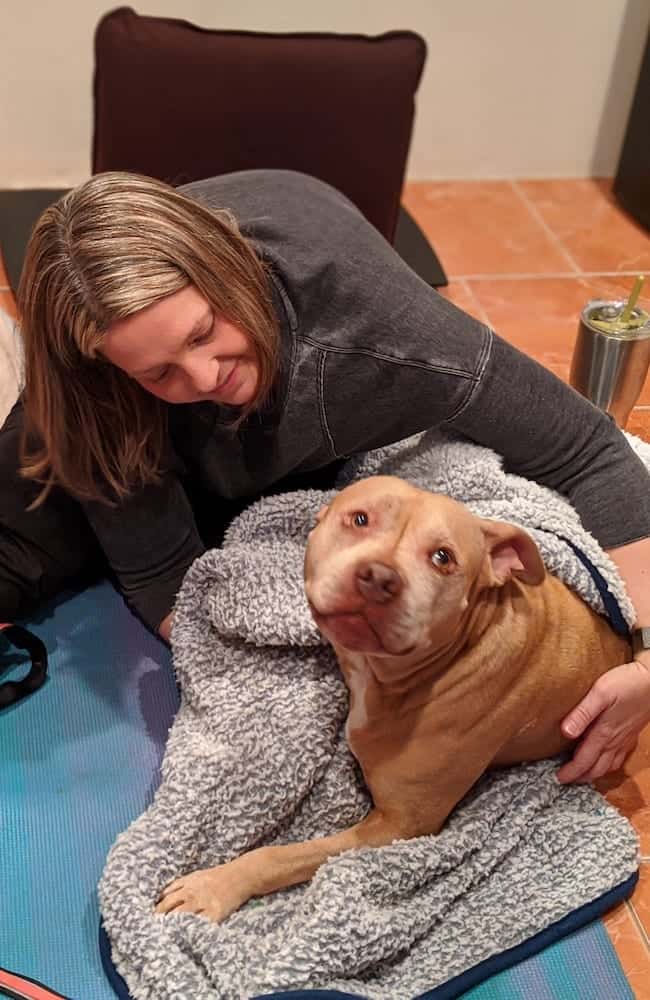 Most Important Requirement? LOVE LOVE LOVE!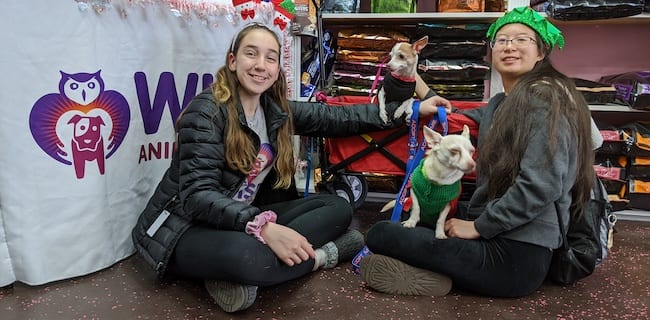 Fostering has been an amazing, rewarding experience loaded with extra snuggles. Seeing the dogs' personalities bloom as they adjust and then seeing them get adopted into forever families is an absolutely invaluable experience. I hope to continue to foster with Wise and see more great dogs find their way home!
Amanda Uhrig
Fostering with Wise Animal Rescue is one of the most fulfilling experiences. Knowing you are helping with the rescue process, getting animals out of overcrowded and stressful shelters, and acclimating these dogs into a loving life is such an amazing feeling. Fostering saves dogs' lives and I get to be a part of that. There is nothing better.
Phillip Salem
Being a foster family for Wise Animal Rescue has been a great experience for our entire family and has truly changed our lives. All of the dogs we've fostered are incredible dogs, but unfortunately weren't given the life they deserve. By opening up our home to them and giving them a little love and sometimes structure they are given a second chance at life. It is amazing to see these dogs grow and thrive and you get to enjoy their company along the way. Everyone at Wise Animal Rescue is always there if you have questions or need help in any way and they supply you with everything you will need to care for the foster dog in your home! All you need to do is love them. Saying goodbye isn't always easy, but the reward of seeing these dogs find a great forever home and finally living a life they deserve is so rewarding. By becoming a foster family, you will help rescue a dog in need. We love being a foster family for Wise Animal Rescue!!!!
The Willis Family
We absolutely love fostering with WISE. We're currently on our seventh pup and feel like the luckiest folks in the world to have been the recipients of so much love and so many kisses, cuddles, and full body tail wags over the last year. We grew up with family dogs but didn't have a great deal of background outside of those pets. With WISE, we've learned SO much and been so supported by Kristina, T, and the rest of the amazing team along the way. The rescue is always accessible and ready to help out and provide guidance in any way they can. People frequently tell us they can't imagine fostering and giving the dogs up, but it brings us so much joy to see our fosters find their forever homes. Even with the hardest goodbyes, knowing we've played a part in filling the rest of their lives with unconditional love makes it all worth it.
Rhiannon Jones
This is my first time fostering an older pup and I'm not really sure who rescued who. Beans was such an important part of our family. We helped heal her physically and in return she brought us so much joy. She encouraged my son to take his first steps by using her body to help him up and nudge her nose to keep him moving. She was the perfect, nurturing, loving dog I didn't realize I needed. And she was so friendly to everyone she met. Always ready to greet you and smother you with love and kisses. I am so happy she was adopted into a loving family. She will always have a huge place in my heart.
Domonique Martinez
Fostering for WISE is very easy and very rewarding. They support you 100% and are there for all your questions. I am somewhat experienced in fostering and they let me take my own pace to get my foster dog adapted to his new environment. I took him to his vet appointments and gave him space to decompress. Please consider fostering for WISE, as they need you to save lives.
Meredith W